Adult/Teen Winter Reading Program
It's time for the annual WINTER READING PROGRAM!
Participating is easy–just sign up now at the Winsted Library, and get your Winter Reading Passes to keep track of what you read from January 1st-March 15th. 
Turn in your reading log by Friday, March 18th to be entered into the prize drawings.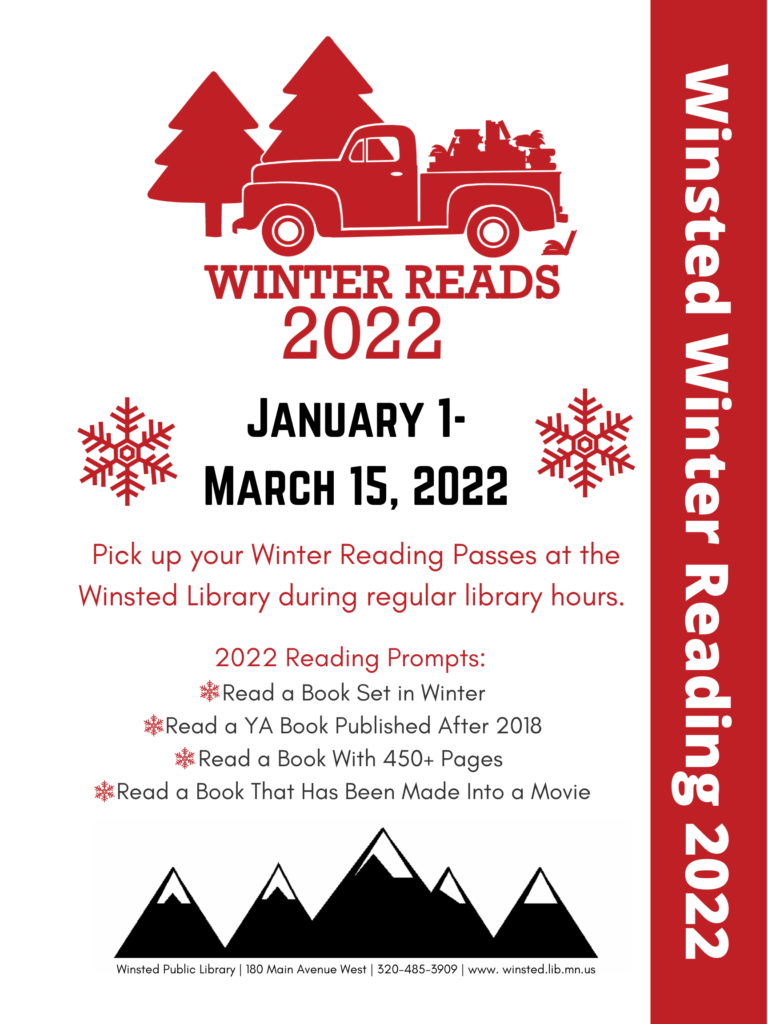 ---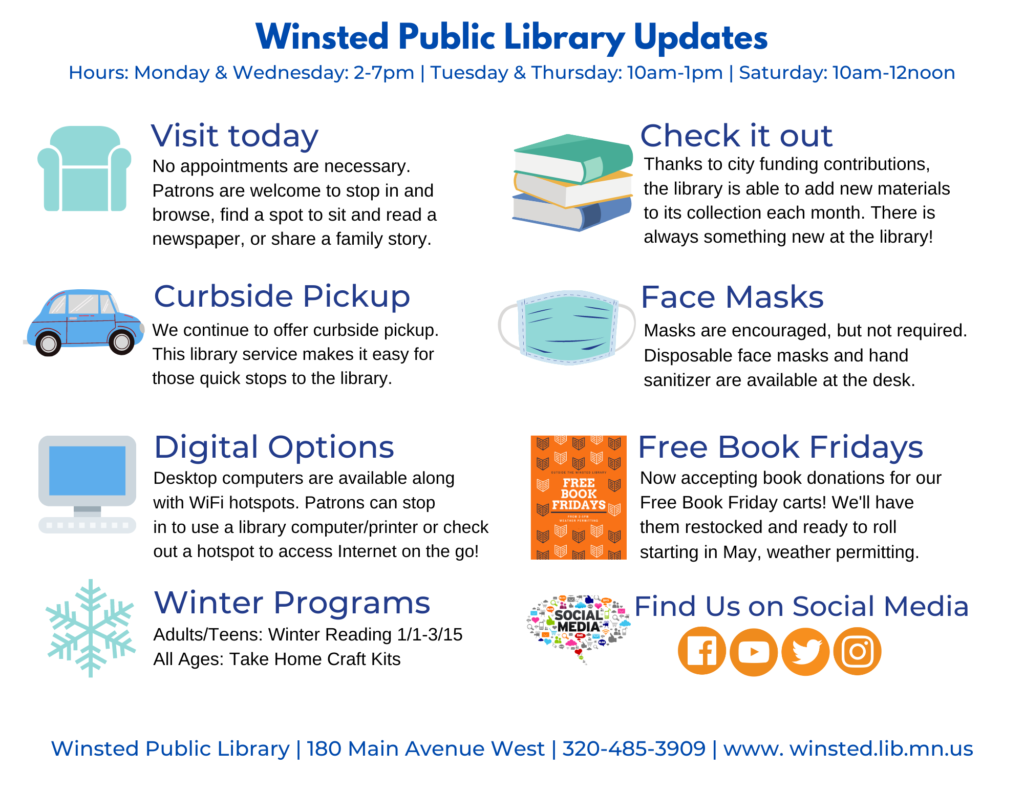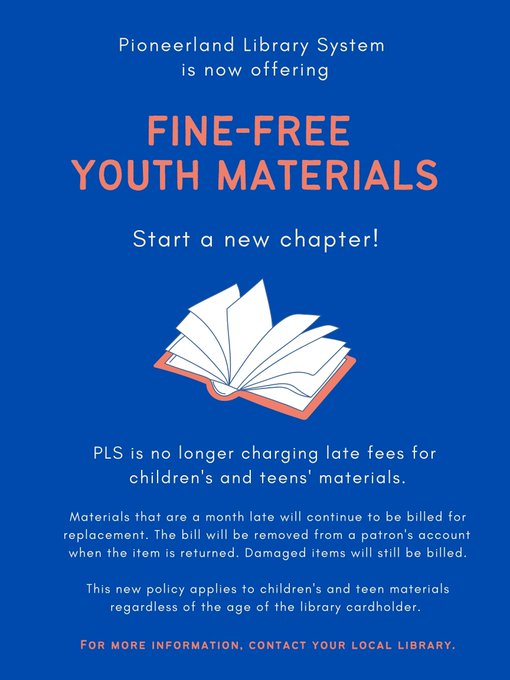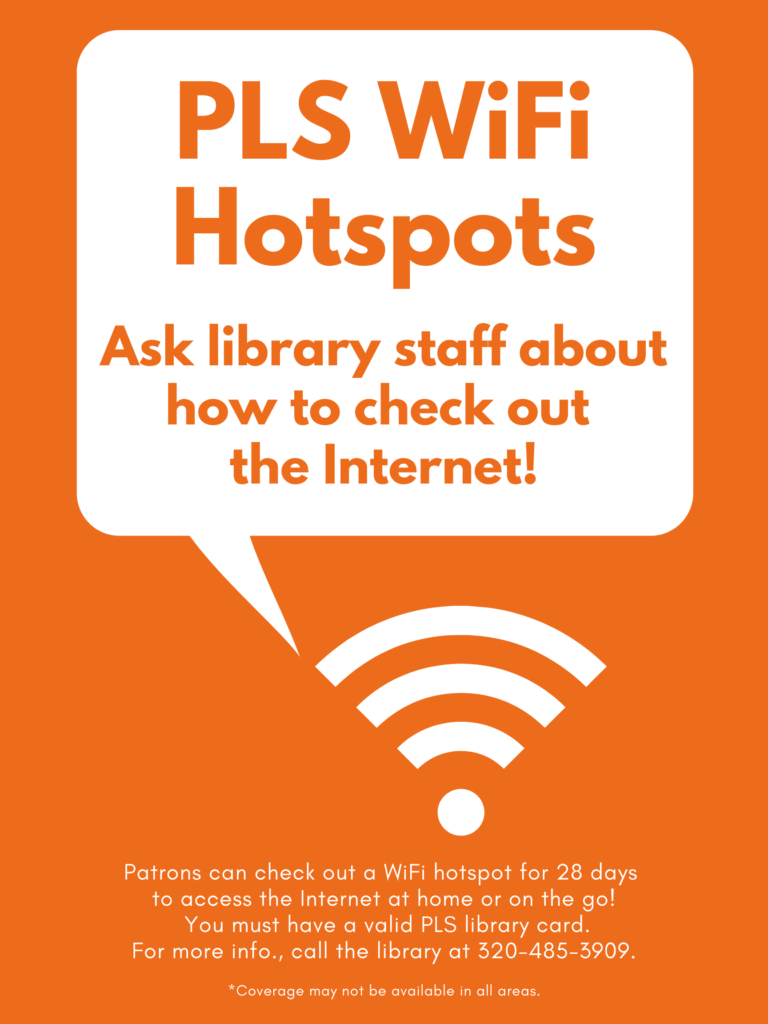 A mobile hotspot allows patrons to access the Internet at home or on the go.
They may connect to the device's WiFi network using their computer, smartphone or another device. 
Hotspots not returned by the due date will be turned off and rendered unusable.
Note: Coverage may not be available in all areas.