---
---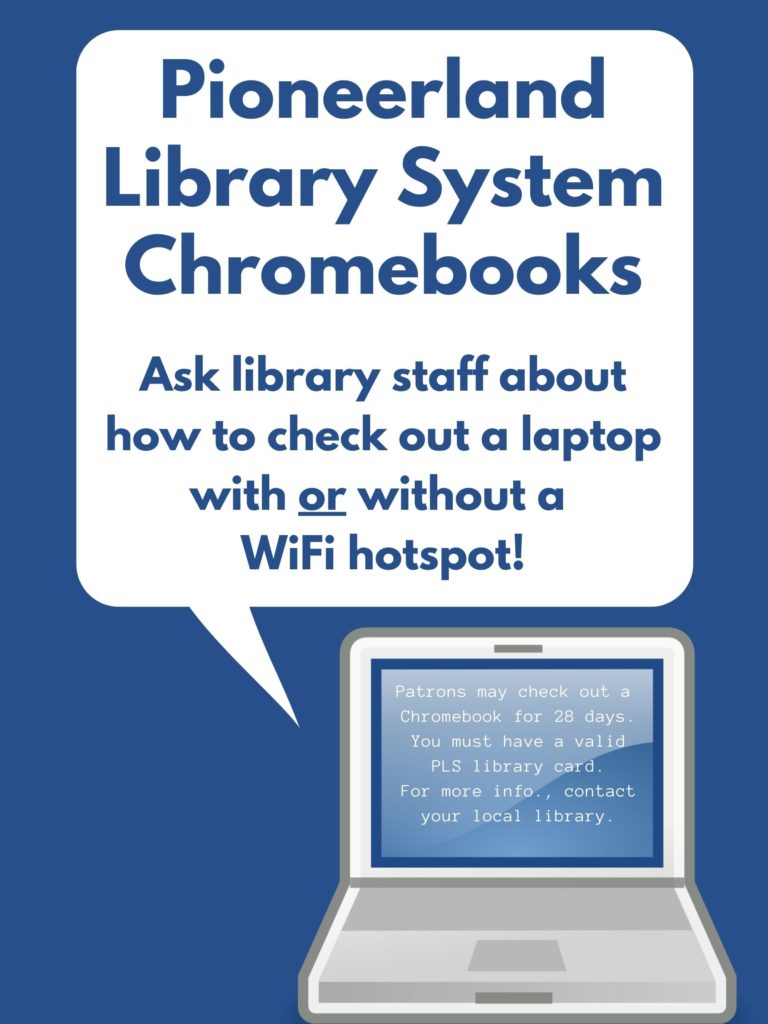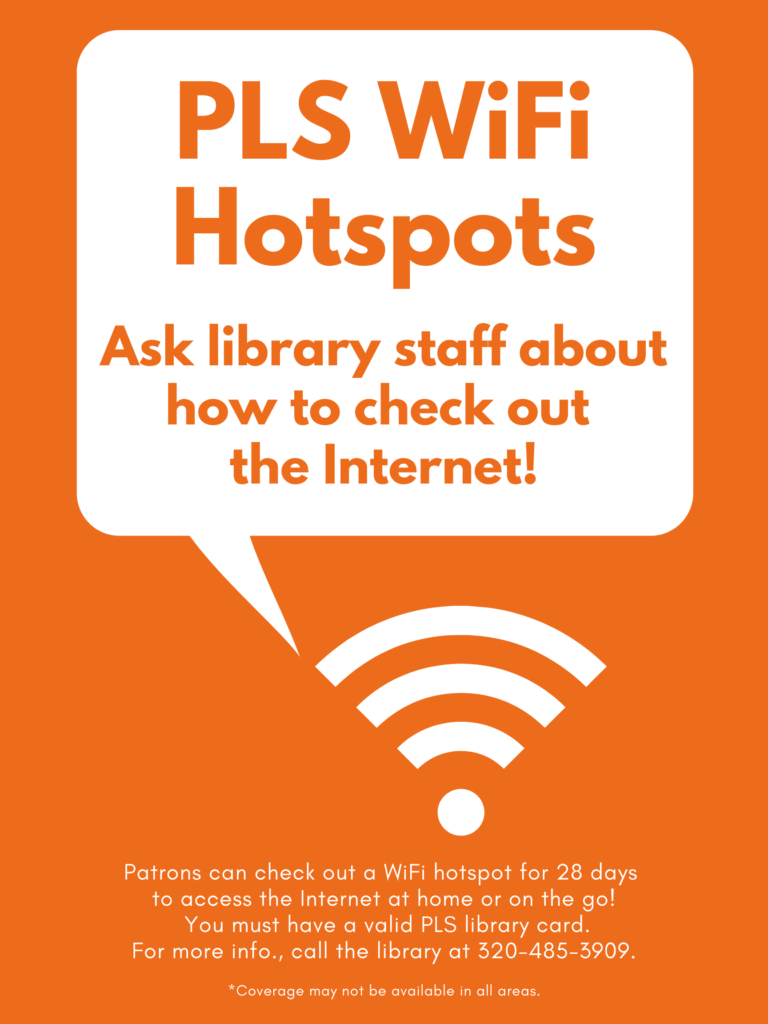 A mobile hotspot allows patrons to access the Internet at home or on the go.
They may connect to the device's WiFi network using their computer, smartphone or another device. 
Hotspots not returned by the due date will be turned off and rendered unusable.
Note: Coverage may not be available in all areas.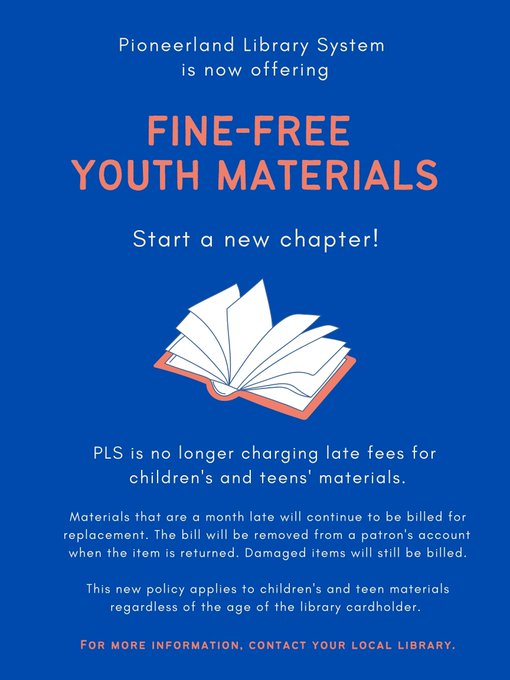 ---
---