Have people ever told you,"You should write a book"?
Here's your chance!
Join millions of other people this month for National Novel Writing Month (NaNoWriMo) as they put pen to paper in the attempt to write a 50,000-word novel by 11:59 PM on November 30.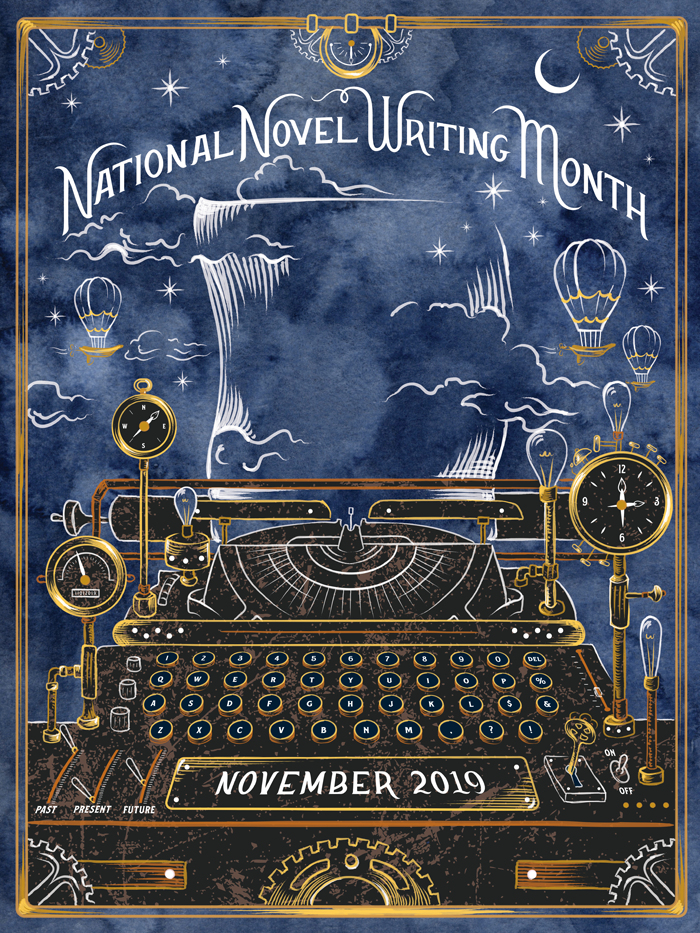 Not sure how to start? 
The Crow River Quill and Ink Writers Society is hosting a write-in after their monthly meeting at the Hutchinson Library on Wednesday, November 6th from 6-8:30pm.  A Last Chance write-in is scheduled for Saturday, November 30th from 3-5pm in the Hutchinson Library meeting room. 
Minnesota author Jess Lourey will be in Glencoe and Hutchinson on Saturday, November 9th to lead two workshops for aspiring authors.
Both workshops are open to the public.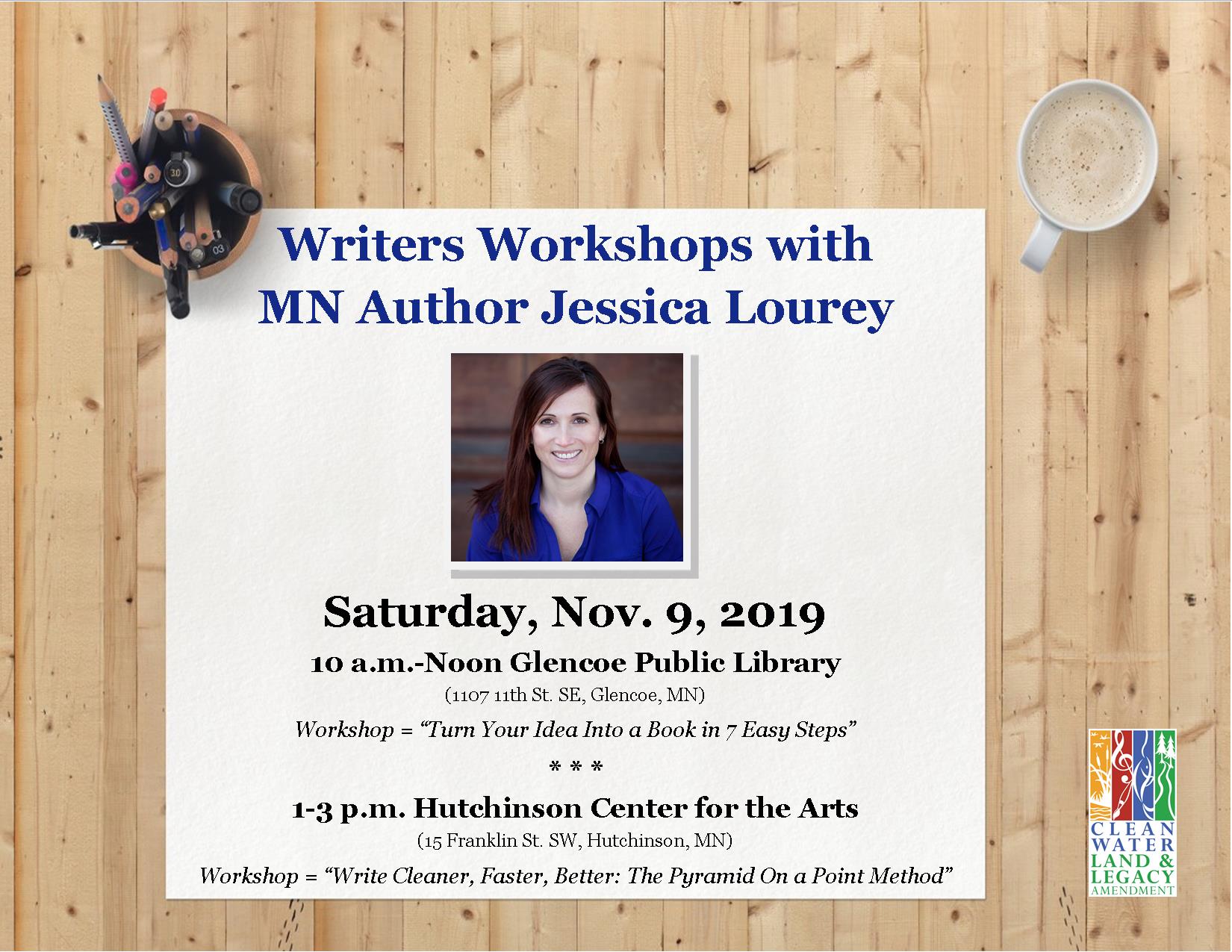 Who knows?
Your book might even end up on our shelves someday!
50,000 Words. 
30 Days.
1 Life-Changing Experience. 
You in?
---
---