It's October, and you know what that means… 
BOOKTOBERFEST IS HERE!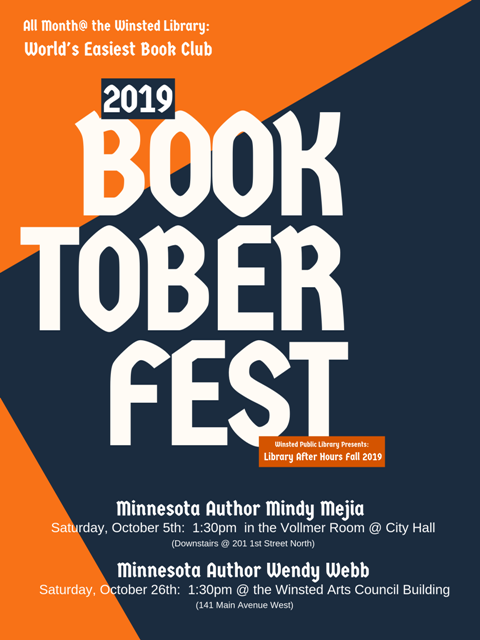 The Winsted Public Library is kicking off its 2nd annual Booktoberfest celebration by hosting Minnesota author, Mindy Mejia on Saturday, October 5th at 1:30pm in the Vollmer Room at the Winsted City Hall.
Mejia will speak about her writing process, read selections from her books, and answer audience questions. Her latest book, Leave No Trace, was a 2019 Minnesota Book Awards finalist, and her upcoming book, Strike Me Down, is due to be published in April of 2020.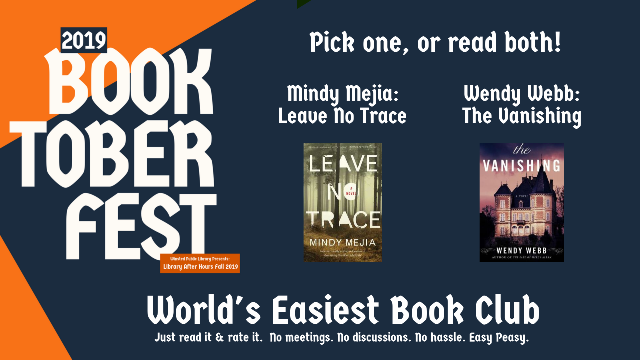 Have you always wanted to join a book club, but you just don't have the time?
You're in luck with the Winsted Library's
Booktoberfest World's Easiest Bookclub!
Choose between Leave No Trace by Mindy Mejia, or The Vanishing by Wendy Webb. Read one or both, then come into the library to put a sticker by your rating.

 No meetings, no discussion, no hassle.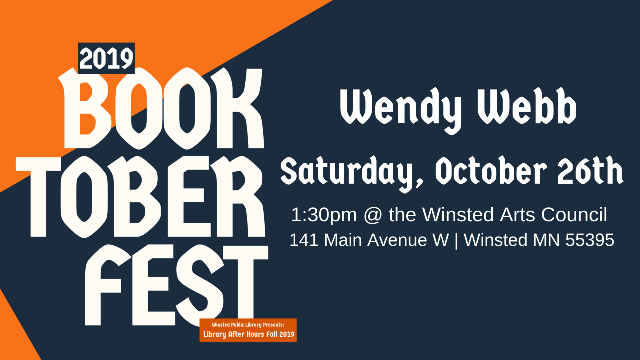 We'll round off the month with Minnesota author Wendy Webb coming to the Winsted Arts Center on Saturday, October 28th to talk about her writing process–from coming up with that first idea to setting a writing schedule to get it done. 
Webb is the author of 5 Gothic mystery novels about long-buried family secrets, set in big, old haunted houses on the Great Lakes. Her fourth book, The End of Temperance Dare, won the Minnesota Book Award for Genre Fiction in 2017. 
No pre-registration is needed for any of these events.
The author visits are made possible by a grant from the
Minnesota Clean Air Land & Legacy fund.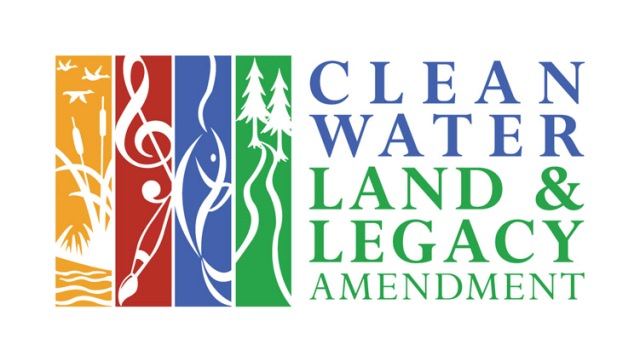 Don't forget to come Trick or Treating during the Business Trick or Treat on
Friday, October 25th from 4-6pm!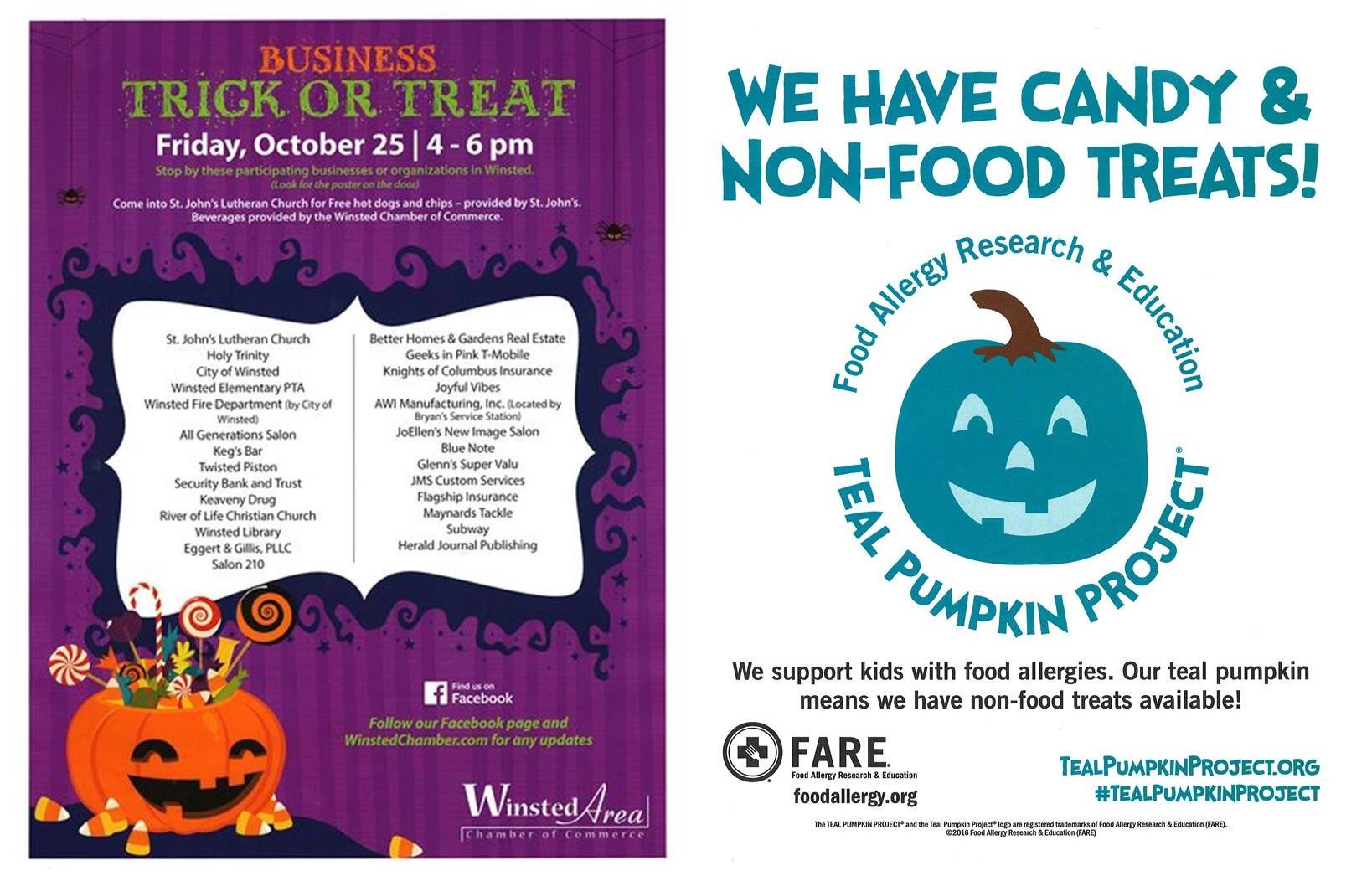 ---
---