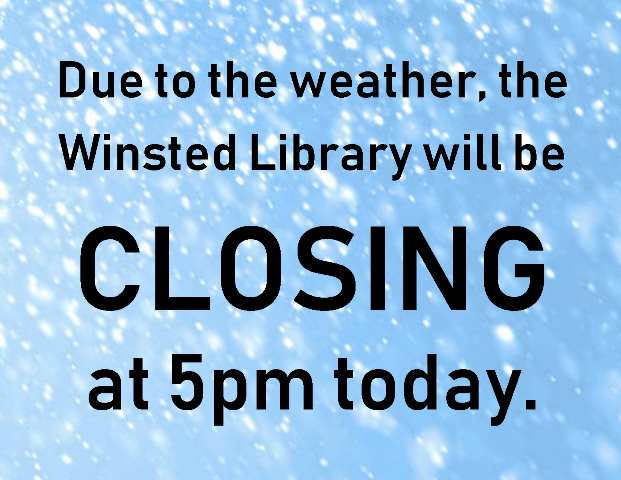 The winter storm is getting worse, so we're headed home at 5pm today.
Even 4WD is no match for this mess!
If you're out of books, and can't make it in today (or tomorrow), remember you can go to pioneerland.overdrive.com to get an eBook or eAudio to tide you over until Mother Nature decides to ease up a bit.
Stay safe, everyone!
---
---